2200 University Club Drive | Austin, TX 78732
Phone: 512.266.6464 | Golf Shop: 512.583.UTGC | Fax: 512.266.6251
Visit the UT Golf Club Website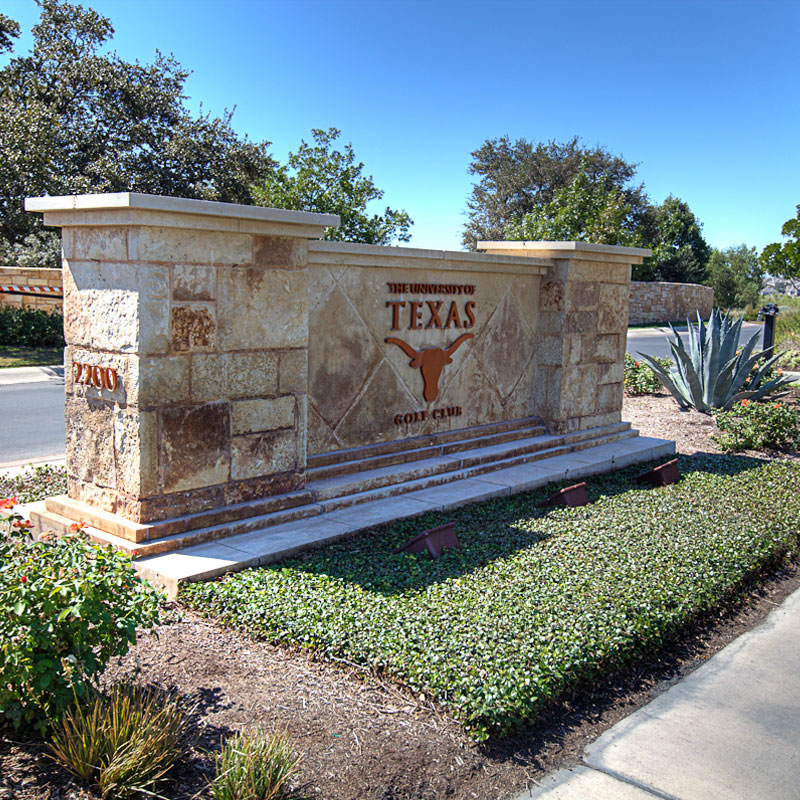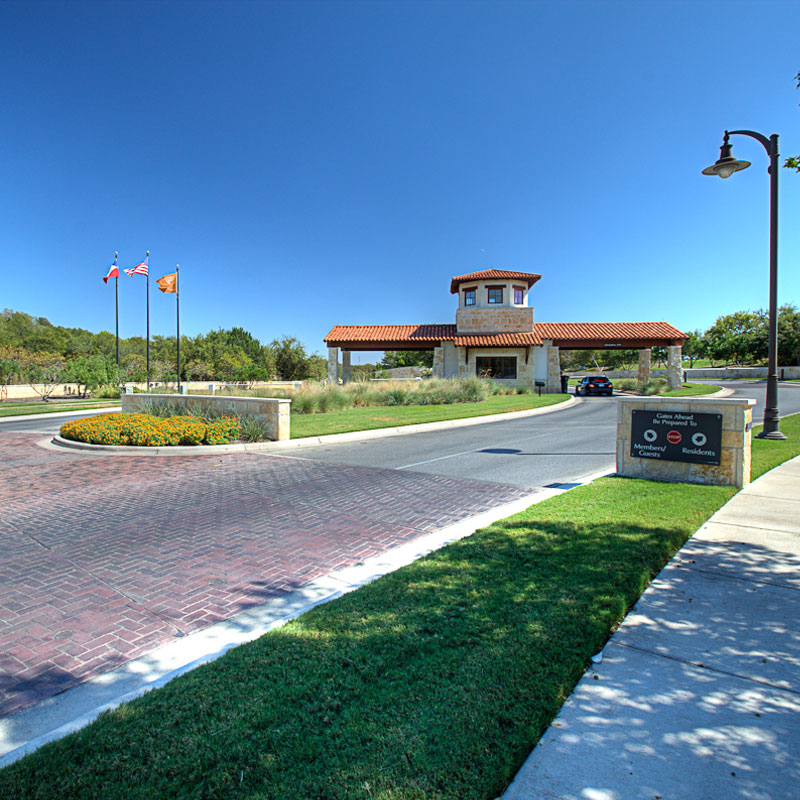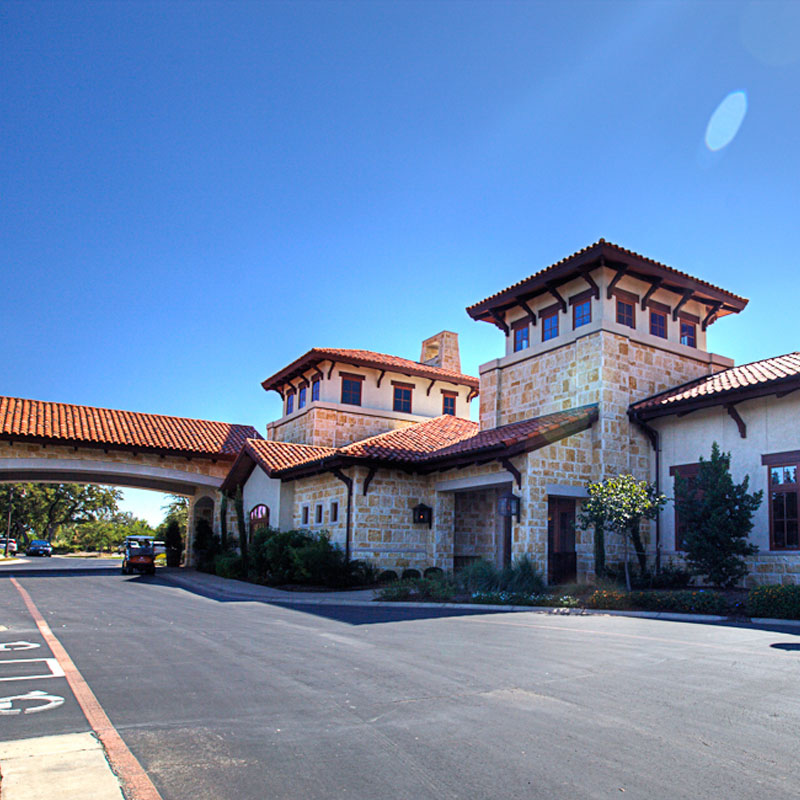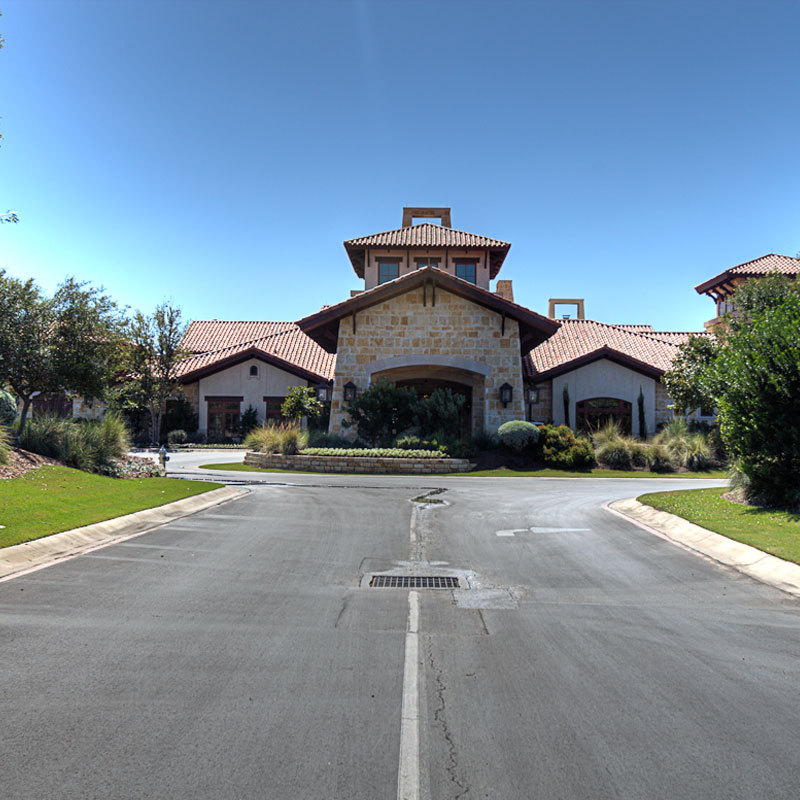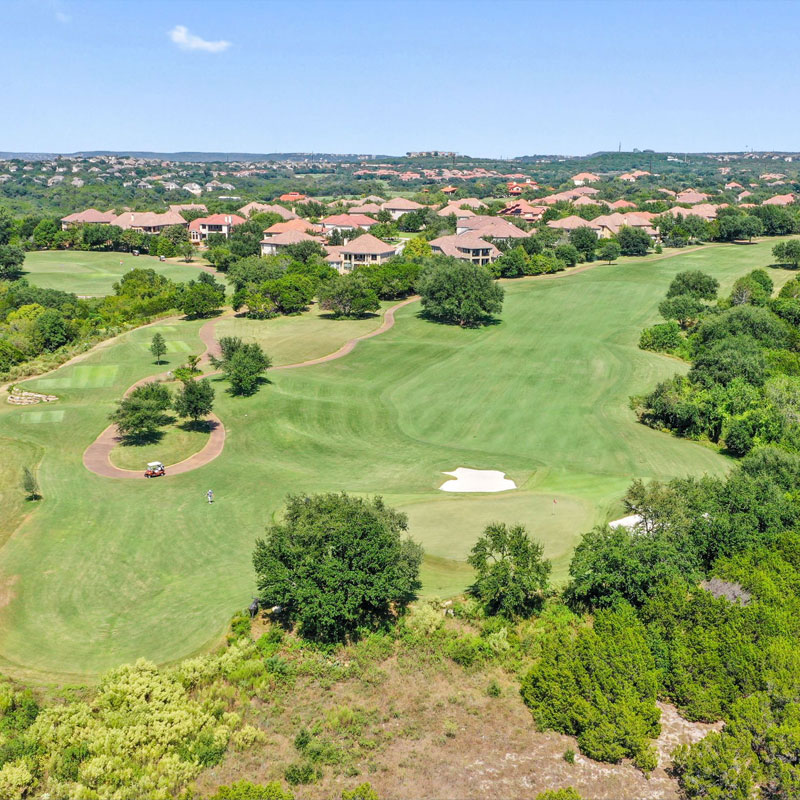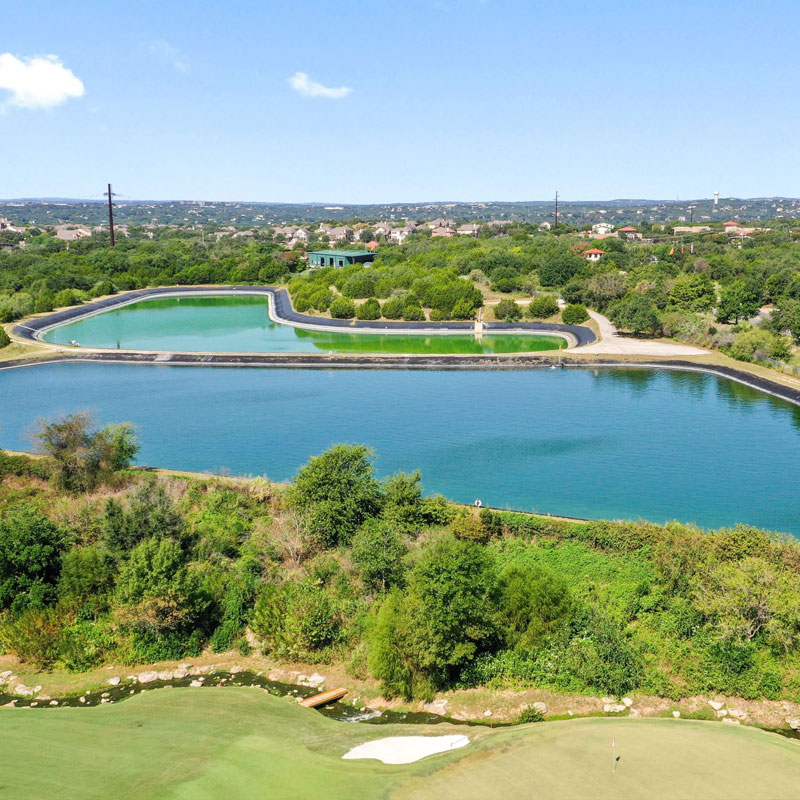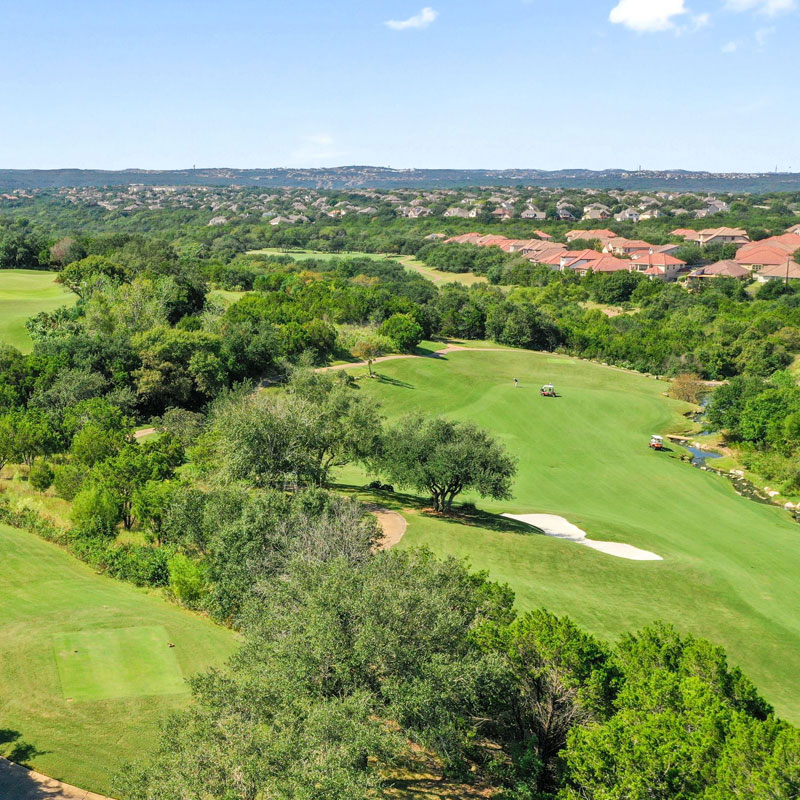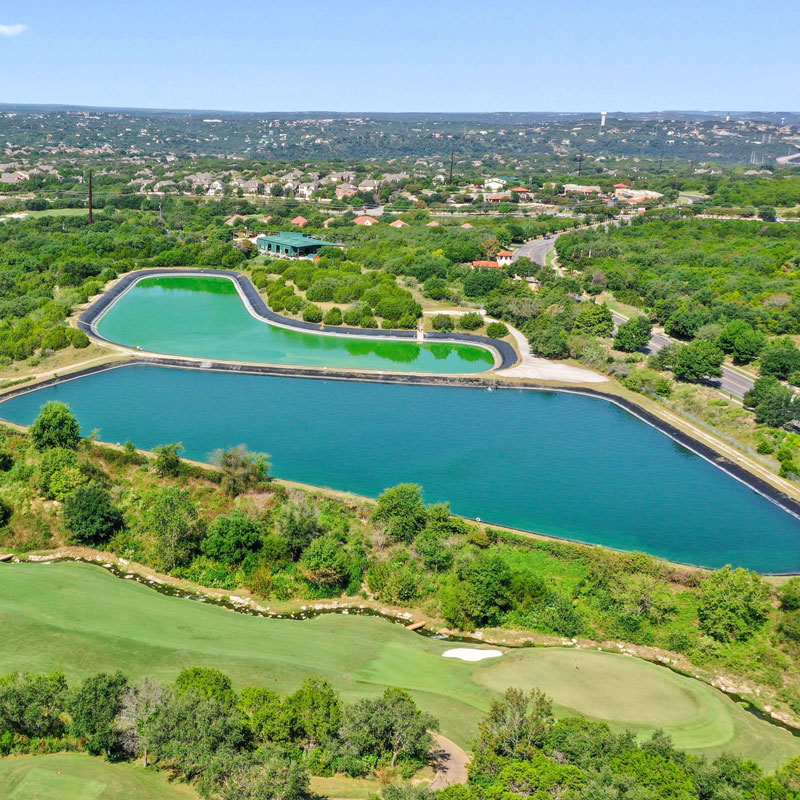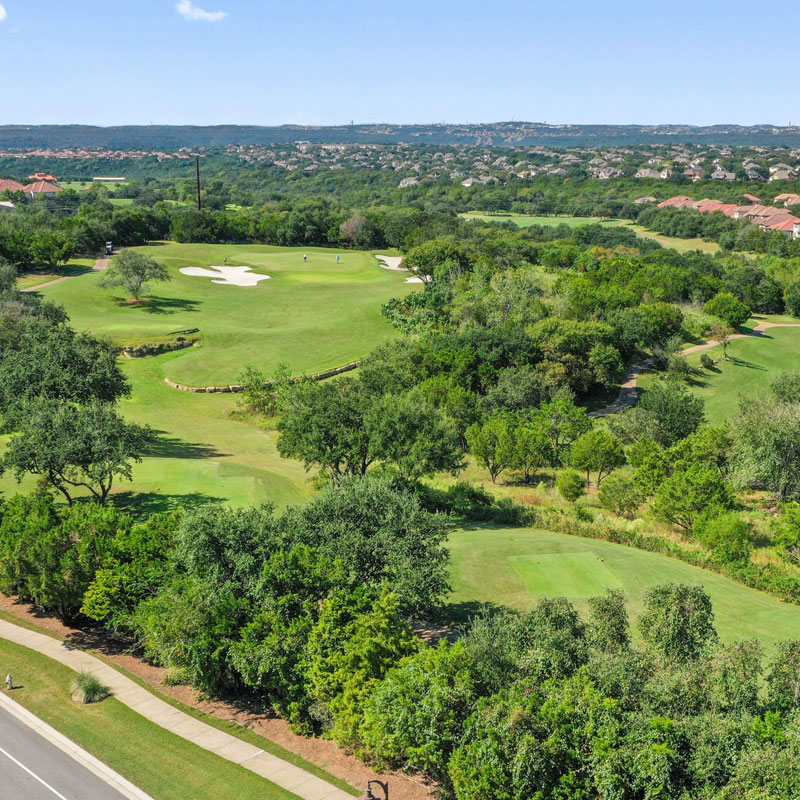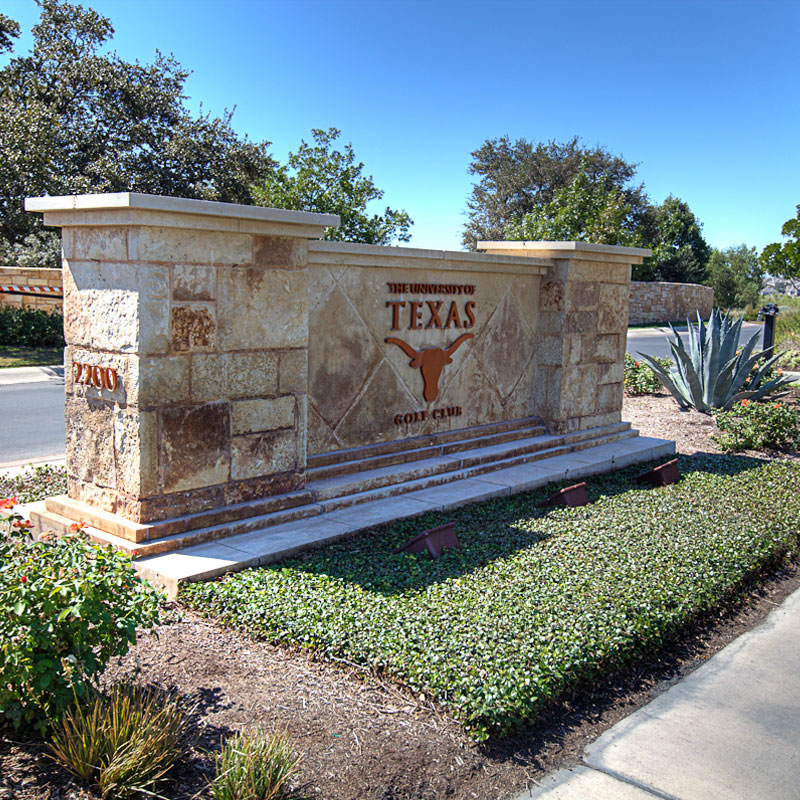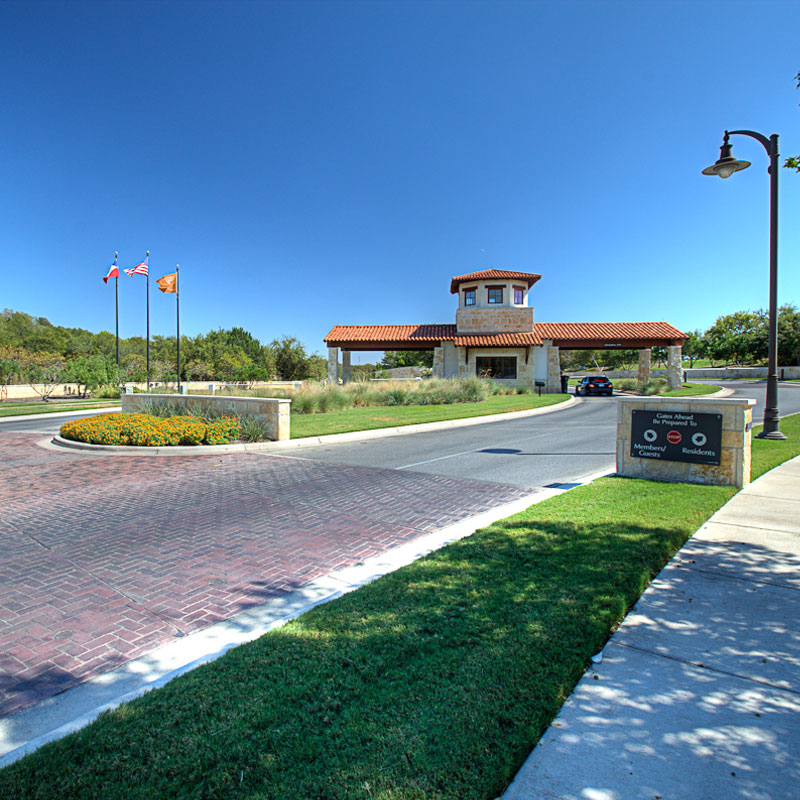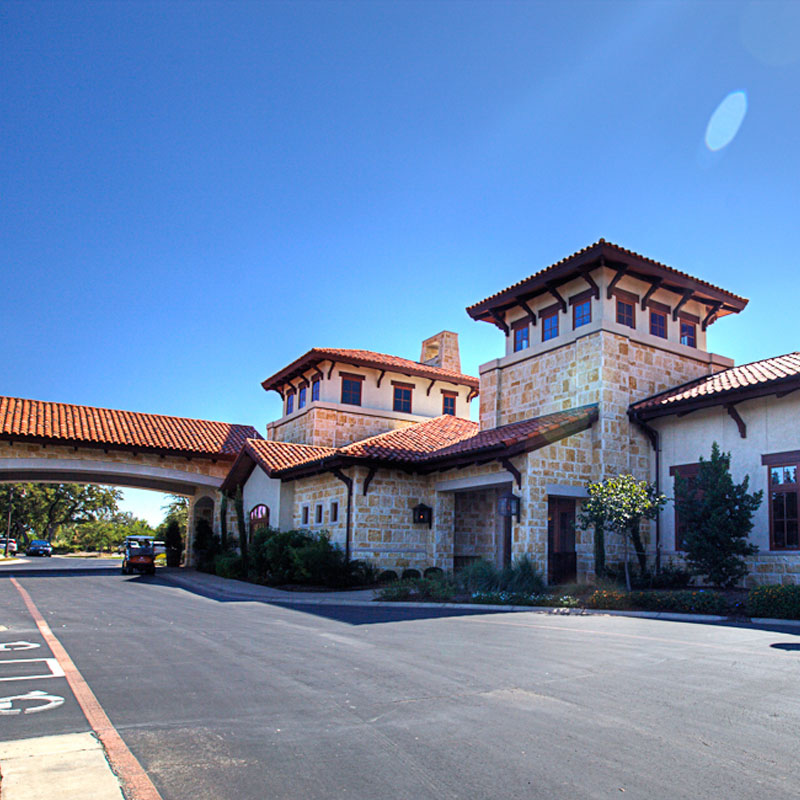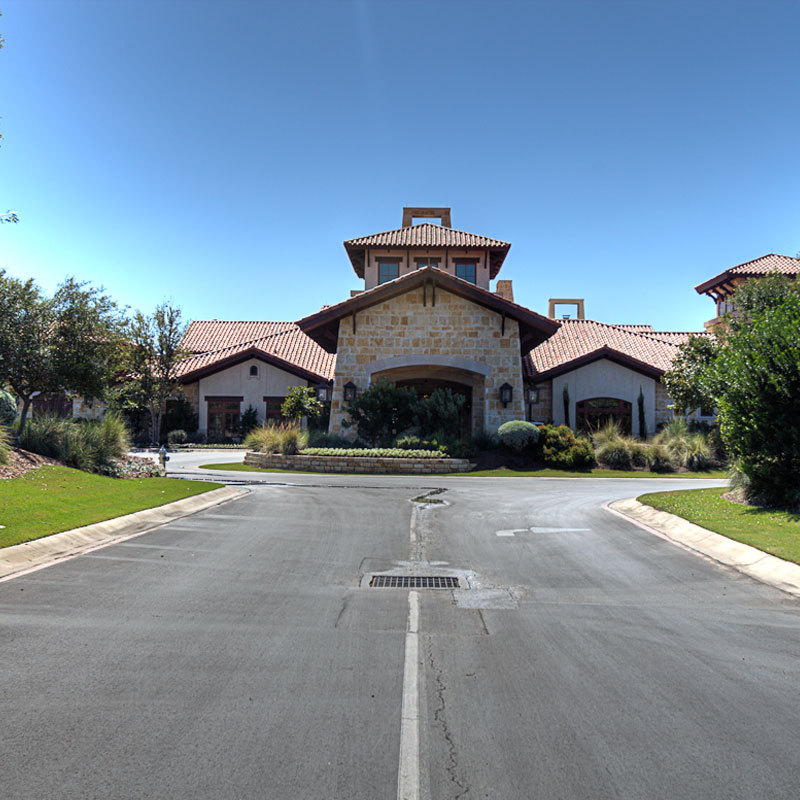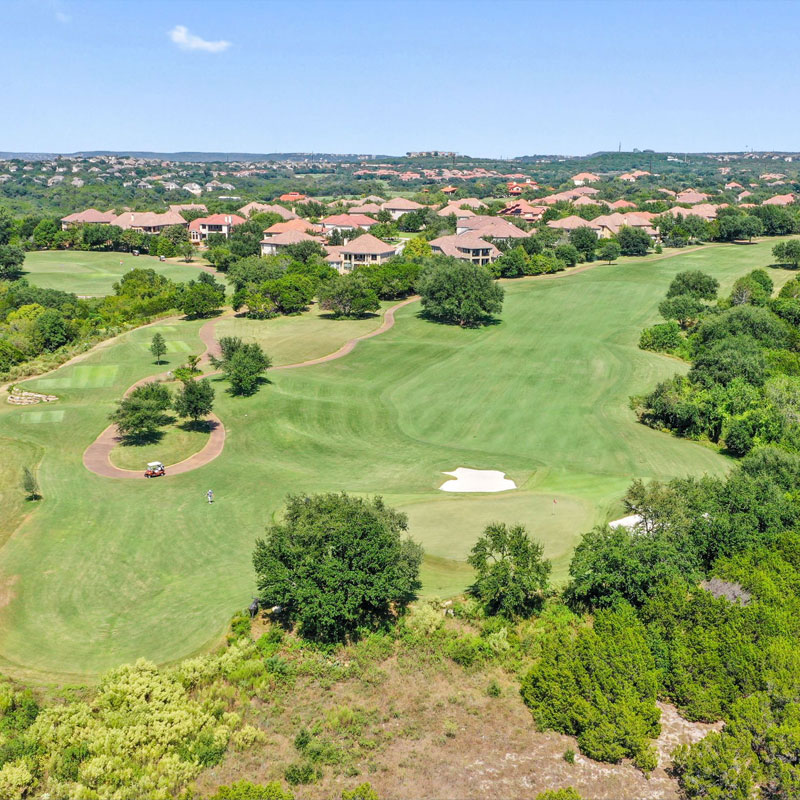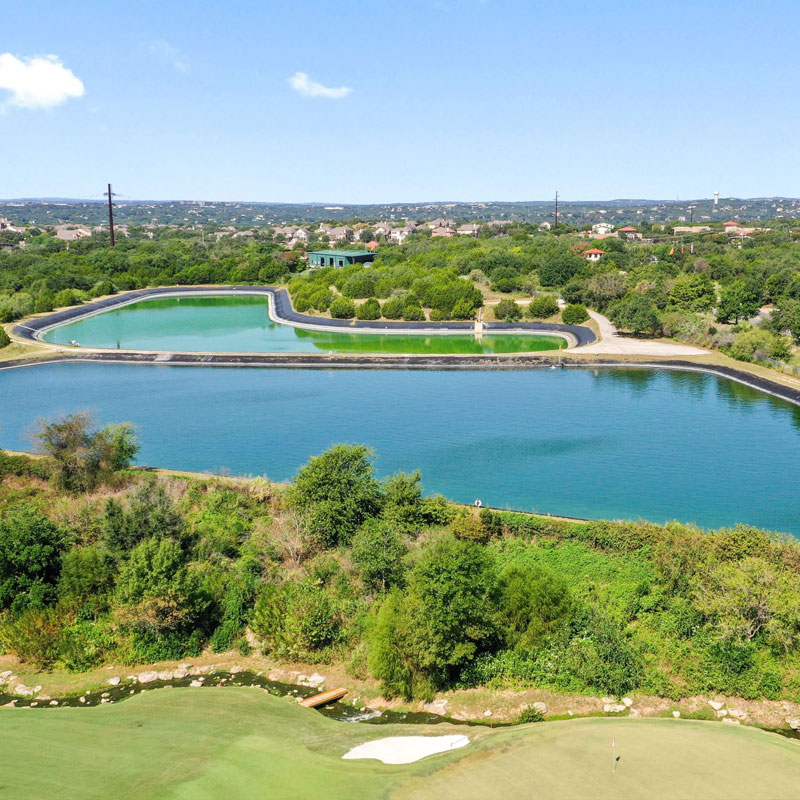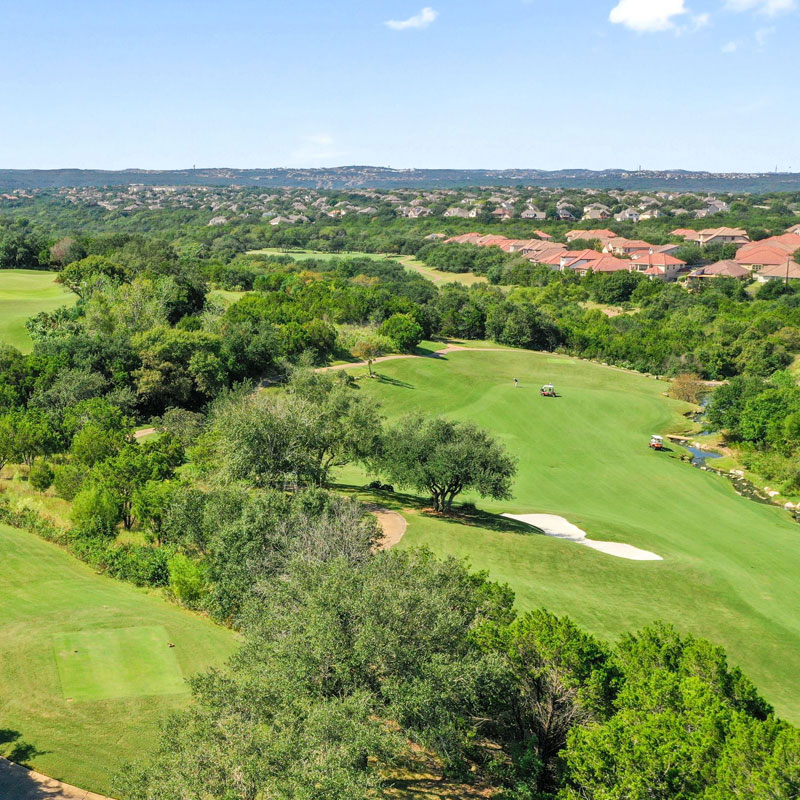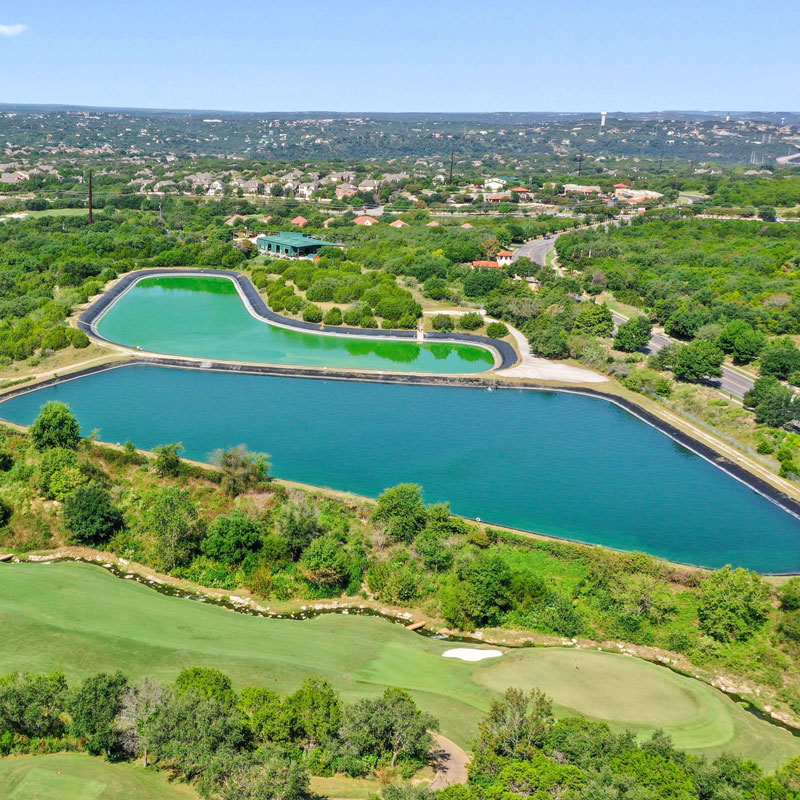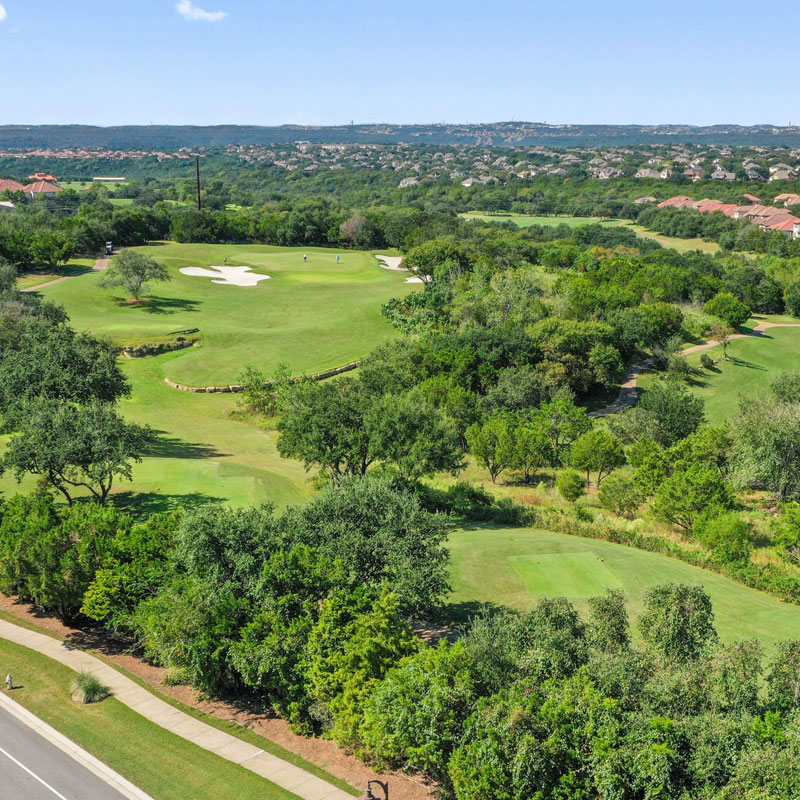 Austin communities are famous for their golf clubs and the UT Golf Club is one of the finest facilities in Texas. The course was designed by Bechtol Russel and measures out 7,412 pristine yards. As the official golf course of the University of Texas, the men and women's UT Golf teams call it home, as do many UT legends like Mack Brown. Everything about the UT Golf Club is state-of-the-art and gorgeous. This is also a perfect location for weddings and private events. Here is a list of features the club has to offer:
Private Club Memberships in an exclusive gated golf community.
Distinctive practice facility, highlighting generous teeing grounds and multiple chipping, pitching and putting greens.
An open-air 3,400 square-foot pavilion overlooking UT's extraordinary practice facility and the picturesque 18th hole.
An elaborate 16,000 square foot clubhouse with sophisticated dining areas, Golf Shop, spacious locker rooms and lavish bar areas.
A fitness facility complete with cardio equipment, weight training capabilities, flat screen tv's, and a menu of trainers for your specific training needs.
The Clubhouse is home to an inspiring display area featuring UT legends' memorabilia such as Major Championship trophies, a Ryder Cup display, and NCAA Champions.
The Walk of Fame highlights Texas golf legends' both within the clubhouse and on each teeing ground.
Fun family events, spectacular golf tournaments, unique shopping experiences and a diverse membership.