Chapparal
Chapparal, a small neighborhood comprised of only two streets, which both back to a greenbelt, is located near the entrance of Steiner Ranch. Despite its small size, Chapparal boasts of a hiking trail, views of Lake Travis looking across Steiner Ranch Blvd, and proximity to John Simpson Community Center, Steiner Ranch Elementary, and the Vista Ridge Shopping Center. Both small and medium sized homes can be found in Chapparal, homes built between 1998 and 2000, range in size from 1,538 to 3,654 square feet. Space between the Latimer greenbelt and Quinlan Park Road is zoned for "Mixed Use" and is currently being built on.
John Simpson Community Center
Steiner Ranch Elementary
Vista Ridge Shopping Center
Schools
Steiner Ranch Elementary School
Canyon Ridge Middle School
Vandegrift High School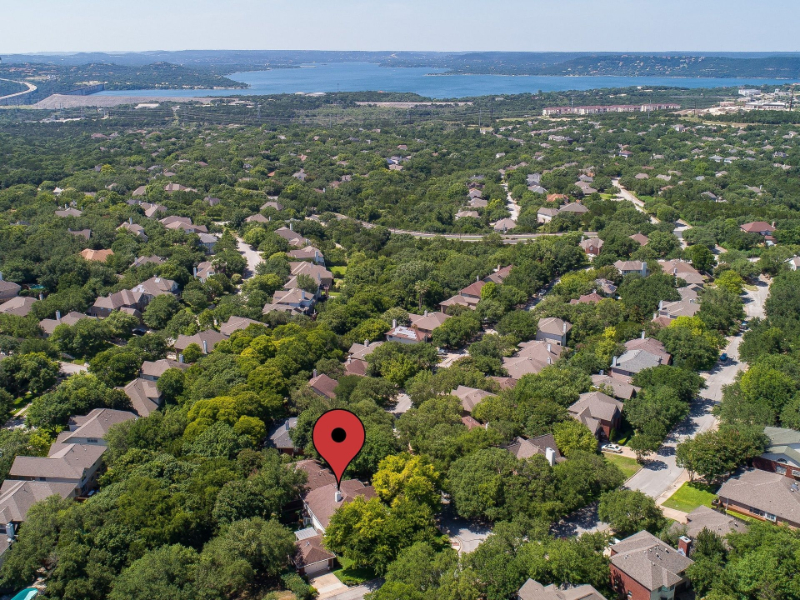 Rip Ford Drive and Latimer Drive in

Chapparal in Steiner Ranch
Chapparal belongs to the Steiner Ranch Residential Owners Association (SRROA) and is zoned for Steiner Ranch Elementary School.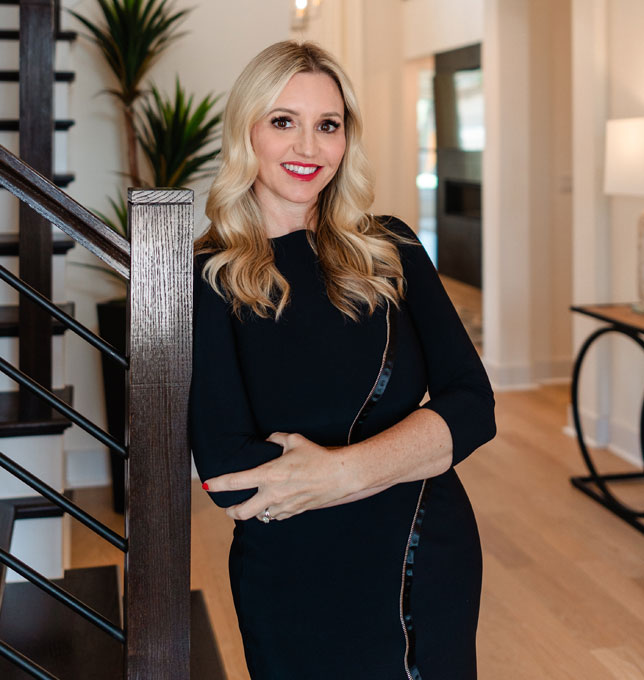 CLHMS, CNE, SRS, ABR, CRS, e-Pro PSA
Steiner Ranch Expert
Hundreds of Steiner homes sucessfully sold
#1 in Steiner Sales*